This is a Sponsored post written by me on behalf of No nonsense. All opinions are 100% mine.
My very first day of senior year, I wore bright colored tights, a tunic and a plaid shirt. I remember walking in feeling like I was IT, just so fashionable. Bright tights can be scary at first, but you kinda just have to jump in. I love them because I tend to let my accessories carry the outfit, so it's an easy way to bump your outfit out of boring territory. So when I opened up a box from No nonsense and found a pair of red tights, my heart skipped a beat. And when I found a pair of brown leggings, I couldn't stop dreaming of outfits to pair them with. I've never worn leggings that weren't black, so I felt all sorts of fashionable working BROWN in.  (P.S. on the No nonsense they have corduroy leggings, and I officially want them so bad. Going on my birthday list)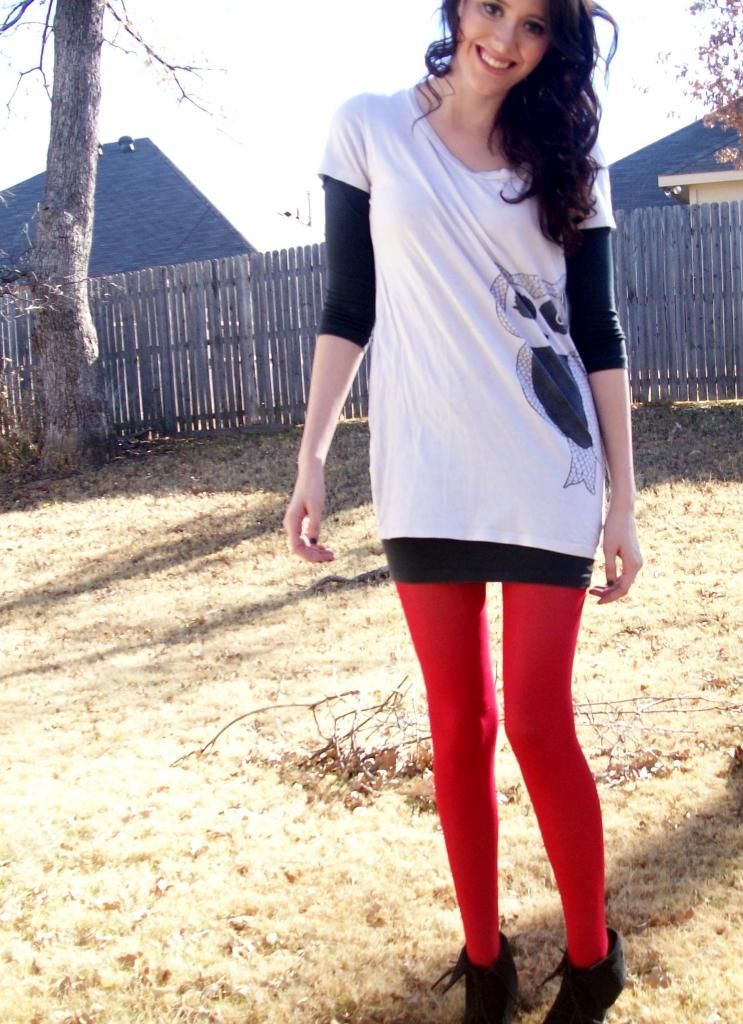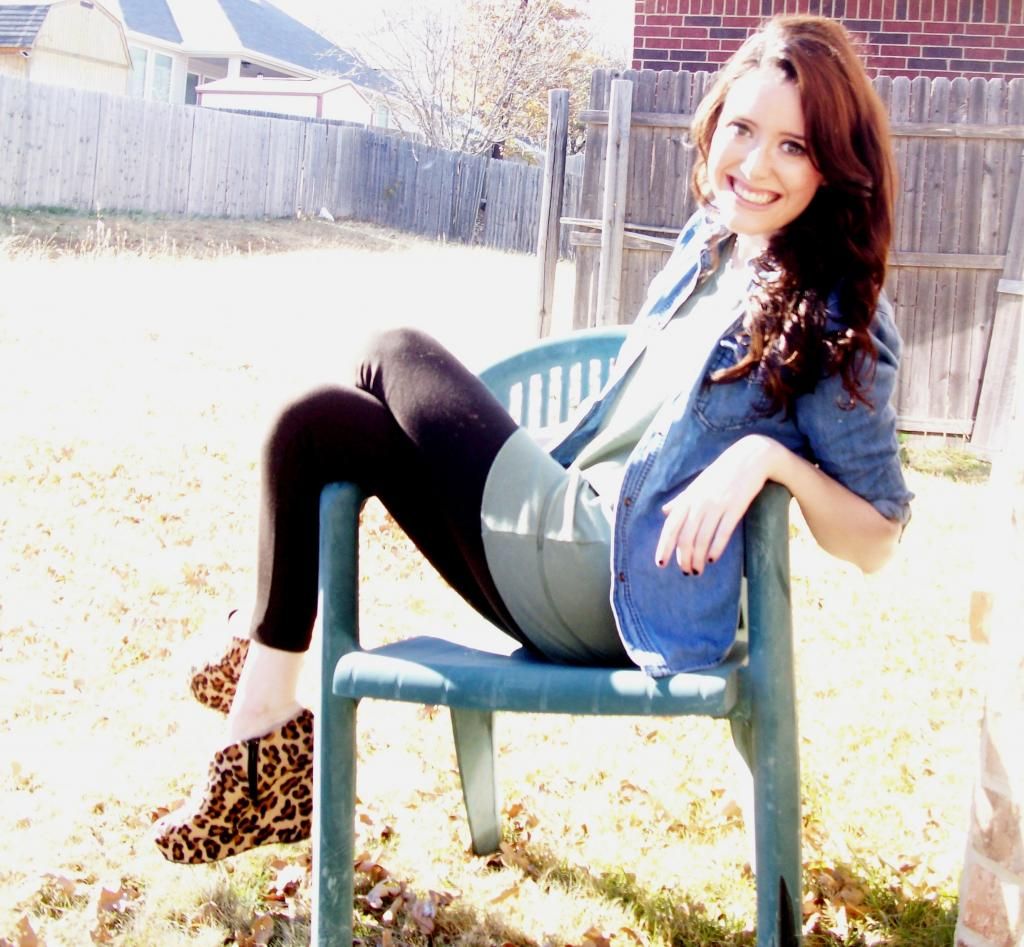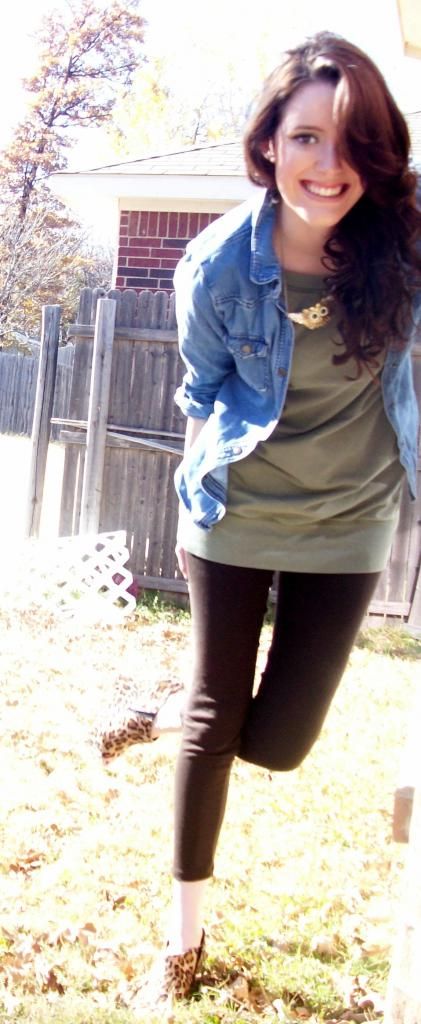 The thing I love about these is that they're comfy, which is a huge priority in my clothing choices. More than likely, whatever I put on my body will be on it for 8-12 hours. I wore both the tights and the leggings for entire days (separate days, obviously) and I might as well have worn sweats. And in case you weren't sold yet, they can be found at grocery stores and mass retailers (Target HOLLA!) so it's not like you have to go travel across town to find them. And what's the best thing about things sold at grocery/mass retail stores? The price. Tights are under ten dollars and leggings are under twenty, which is a huge bargain for something this quality. Trust me, I work retail, I'm pretty much an expert.
If you're like me, you grew up with your mom wearing No nonsense tights, and you in your matching little girl tights. They've completely revamped the brand to make it much more cutting edge fashion. Jill Martin, the woman who co-wrote "I Have Nothing to Wear!" and is all sorts of stylish, is the brand ambassador, so I have complete faith that everything they put out is going to stay this incredible quality, bargain and outfit booster.
Here's what I need y'all to do. Go like No nonsense on Facebook or Twitter. Then go pick up a pair (You can find a store near you that has them at No nonsense tights and leggings) and play around with some outfits that use colored tights/leggings. Send me pictures, too. I want to wear these all the time, and need more ideas!