Linking up with the Bargain Blonde today to bring you my faves via my
Instagram
.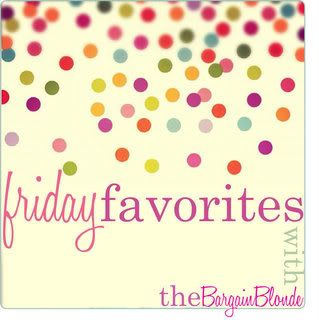 Favorite Coffee:
Godiva Hazlenut Crème. It tastes like heaven in a coffee mug. So so yummy.
Favorite accessories:
I love have tons of accessories to change outfits, so Forever 21 is my straight up go to.
Favorite thrifting memory:
Every time I see this I'm reminded of my crazy Austin trip with
Becca
, and finding this in the middle of Uncommon Goods.
Favorite Magazine:
Glamour. My copy still isn't here, and I'm progressively getting more bummed as the days pass.
Favorite jacket:
From F21 as well. Yellow tag deal, holla!